Discussing Race & Racism with Students
June 2, 2020
---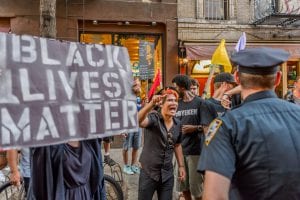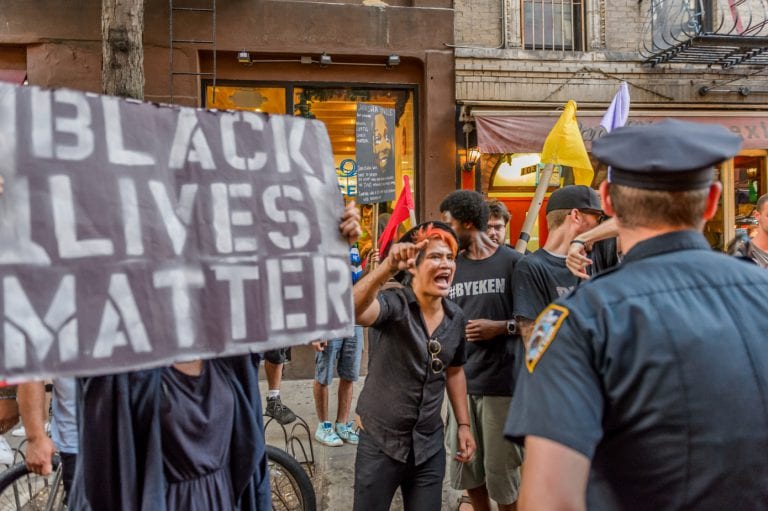 Over the past week, we have witnessed an outpouring of grief and rage that reminds us—again—that democracy is always in the making and that we have a responsibility both to reflect and to act. As civic educators, we naturally turn our attention to what we can do, and what we can teach, that might further advance dialogues about freedom, equality, and justice. We hope that through our resources and the resources of others, and through discussions with teachers, we can help you have rich, meaningful dialogue with students about these complex issues.
To that end, this week we will offer three blog posts to help you grapple with the fundamental questions and challenges posed by recent events. The first, this post, provides resources and ideas for discussing race and racism with students. Wednesday's post will explore the protests and the government responses to those protests.
Hopefully, the resources we share here help you and your students, but we also want to hear from you. What resources, lessons, questions, and ideas do you turn to when trying to help students better understand the important issues raised by the protesting?
Resources
To discuss race and racism:
To discuss race and racism in U.S. history: